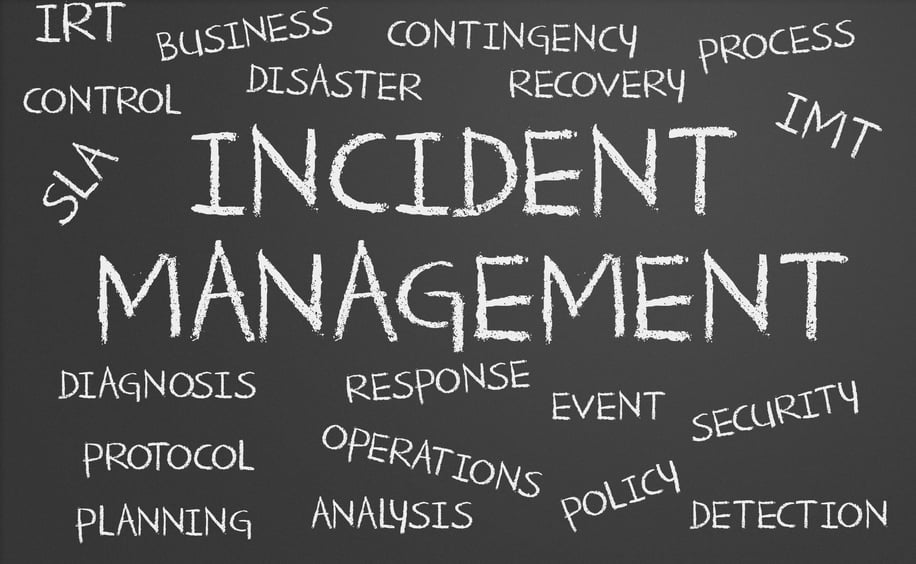 As you know, disasters can come in all shapes and sizes, from a power failure that affects only your facility to an earthquake that sends hundreds of casualties to your Emergency Department.
Preparing for these disaster events starts with a thorough, comprehensive plan. Here are some tips for pinpointing gaps in your hospital's disaster preparedness plan--and suggestions for how to address them.
Start by performing a "gap analysis" of your resources.
As part of your disaster preparedness planning, you've already done your risk analysis and determined the types of hazards your hospital is most likely to face. You've prioritized the list in terms of probability of occurring and level of impact it would have on your hospital.
You've also likely heard the recommendation to perform a "gap analysis", but have you done it? This is often a confusing topic without clear guidelines on how to address it, so let's review the steps here.
1. Identify the most likely disasters.
Your jurisdiction's Director of Emergency Management Agency (EMA), Public Health Office, and HHS can help with estimating numbers of patients and casualties for relevant disaster scenarios.
2. Determine the total resources needed to treat these patients.
Identify all resources that would be required to properly care for this number of patients. This includes beds, staff, and medical supplies, such as medications, medical gases, IV pumps, and
medical suction
. Also consider food, water, emergency power, transportation and anything that would be needed to keep the hospital functioning.
3. Analyze your current resources available.
Look at your overall bed-capacity versus average occupancy. Consider your emergency plan for extra staff availability. Assess your current back-up of food, water, power, and other resources.
Examine the extra space and medical supplies you have on hand. Determine how many additional patient bays that are fully equipped with monitors, IV pumps, portable
suction
and all the other vital equipment can be set up in areas that are not generally equipped to handle patients. Review your agreements with local vendors to provide supplies in emergency situations.
4. Determine the difference between the total requirements and the available

resources.
The difference between what you have available (or can readily obtain) and your overall need = your gap. This information should be supplied to your local EMA. Your local EMA will then pass on any requirements that they cannot meet to the state EMA. Resources that are not met by the state EMA will be forwarded on to the Federal agency. This allows HHS to plan appropriately for the necessary resources to deploy in case of disaster situations.
Make certain your hospital is addressing all hazards.
The 2008 National Hospital Ambulatory Medical Care Survey included a supplement on emergency response preparedness which surveyed 294 hospitals. It assessed disaster response plans for six types of events: natural disasters, explosions and fires, epidemic-pandemic disease outbreaks, bioterrorism, chemical attacks, and nuclear events.
Almost all of the hospitals had plans for natural disasters, but only 68% were prepared for all six types of events. Explosions and nuclear events were the most often missing from the disaster plans. Many hospitals were also noted to be lacking in planning for pediatric patients and those with special needs, such as pregnant women and those with mental health illnesses.
Are there any elements your hospital's plan is missing? Using an all-hazards approach to disaster-planning can help avoid this. It encourages comprehensive preparation for a broad scope of possibilities.
Understand that disaster preparedness is ongoing.
Once you have identified the potential weaknesses of your disaster preparedness plan, you can begin filling in those gaps. However, be aware that the best disaster preparedness plans are continuously evolving and adapting to changes within the hospital, the community and the environment.