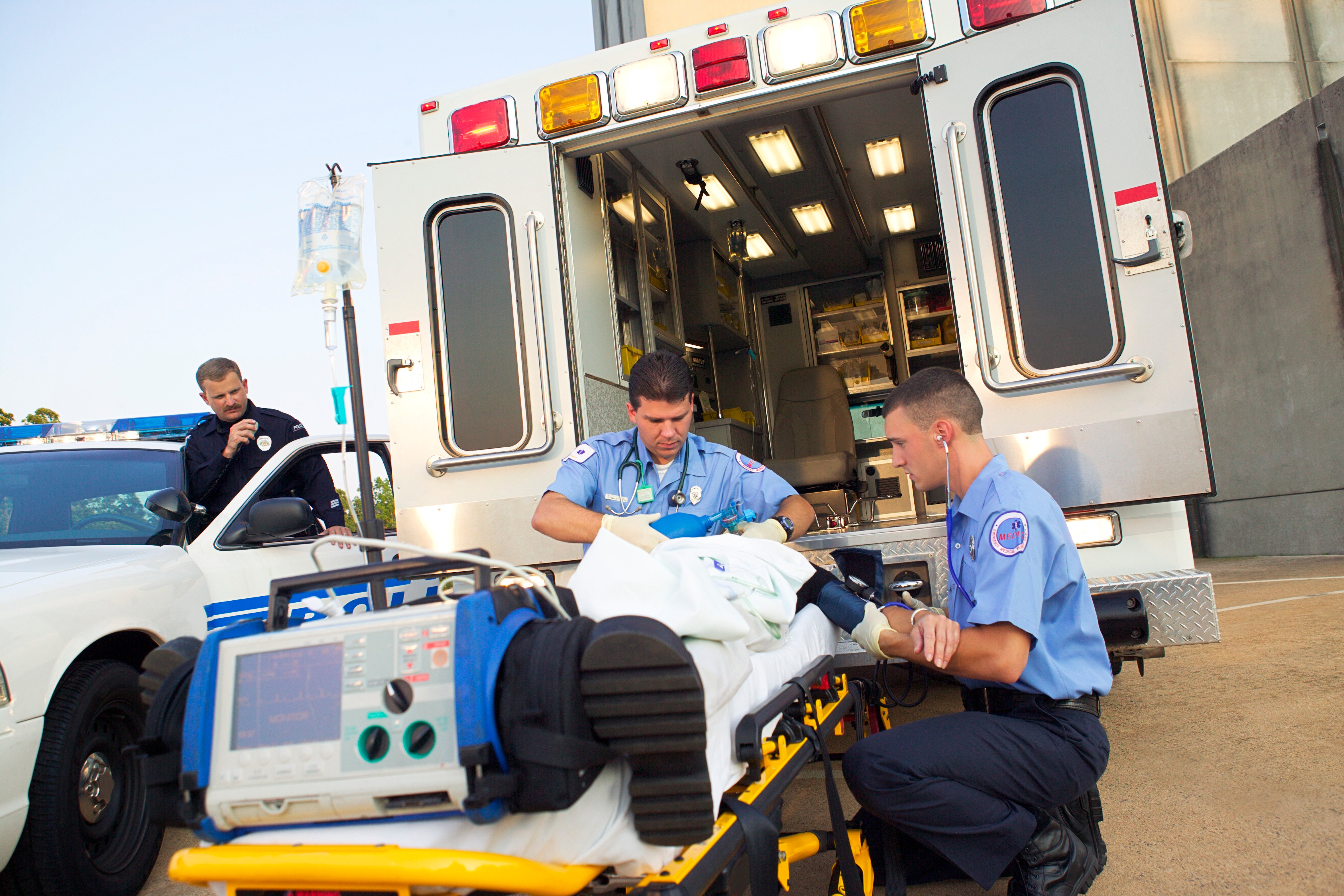 The COVID-19 pandemic has demonstrated what many working in emergency medicine already knew: Emergency suction is critical to patient survival. It reduces morbidity, improves outcomes, and ensures providers are prepared to respond to emergencies.
Traditional wall-mounted suction, however, cannot meet all patients' needs. It may require delaying care to transport patients. And during the coronavirus crisis, moving a patient presents serious risks, including exposing many more patients to a potentially lethal virus.
Portable emergency suction empowers you to provide life-saving care to patients wherever you find them—immediately, without moving them or exposing them to other patients.
Finding the right battery-operated portable suction machine can be difficult. Consider these tips as you begin your search.
Understand the Uses for Battery-Operated Portable Suction Machines
Battery-operated portable suction isn't just for ambulance or triage settings. Instead, consider using your machine to:
Amplify existing hospital resources when you have an influx of patients
Provide treatment to patients in waiting rooms
Treat neonates in birth centers and other out-of-hospital settings
Treat patients on a ventilator in hospital and long-term care facilities
Provide pre-transport care in primary and urgent-care settings
Treat patients in nursing homes and other long-term care facilities
Reduce aerosolized particles and improve safety in

dental settings
Look at Battery Life
Battery life is one of the most critical predictors of real-world performance. It doesn't matter how powerful the machine is, if the battery dies quickly, make sure the battery is capable of quickly recharging overnight.
Choose Versatile Options
A quality suction machine is adaptable to your specific needs. That means it works with a variety of catheters and attachments and does not require expensive additional equipment for cleaning and sanitization. Look for devices that:
Do not require you to use a specific brand or style of catheters
Can use a battery or be plugged in
Are easy to take apart for cleaning and sanitization
Make it easy to test the battery
Offer an option for assessing suction power
Focus on Quality
Quality matters. Portable emergency suction should not be a poor substitute for wall suction. Instead, you need a machine that delivers consistent, reliable suction with various attachments, even when the battery is not fully charged. Test the device before using it in an emergency to ensure it works flawlessly.
Know Your Agency's Needs
Before you begin your search, you need to be clear about what your agency needs. Some organizations need just one suction machine and need dozens. Consider how often you suction patients, and the cost of not having enough suction during an emergency.
Some other questions to ask yourself include:
What are the most common medical needs of our patients?
What is our maximum patient capacity?
How much does the device cost, and how much value does that offer us?
What is the potential cost of not having adequate suction when we need it?
Will buying a high-quality machine that does not require replacement in a year or two save us money over the long term?
Compare Devices
Don't just invest in the first machine you find. Compare the specs of several different devices, then weigh these attributes against the needs of your agency. For help making the right decision, download our free guide, The Ultimate Guide to Purchasing a Portable Emergency Suction Device.