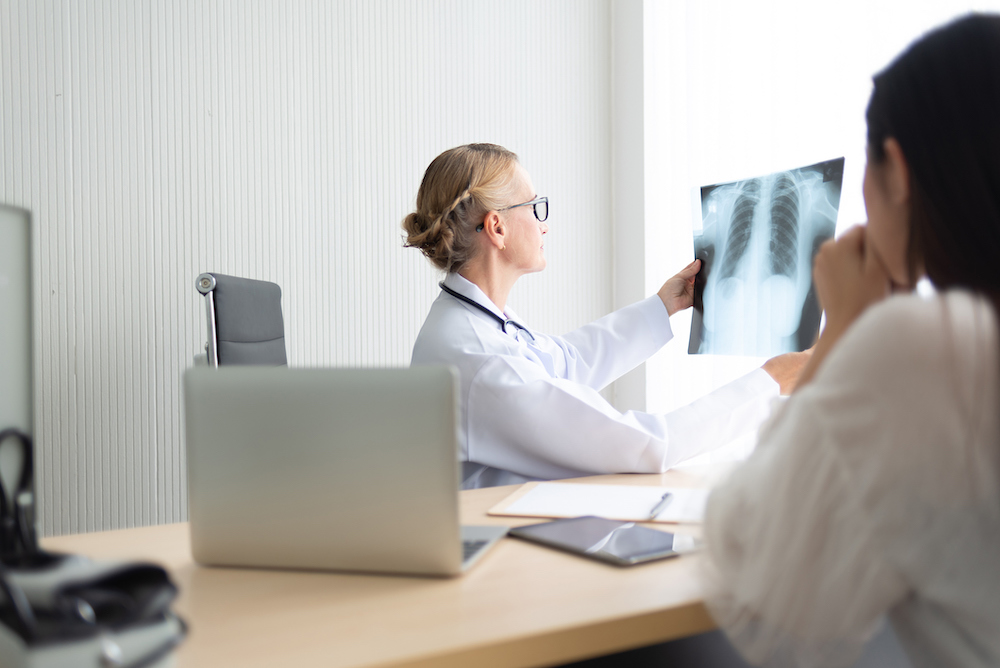 Supraglottic airway devices are a mainstay of emergency management. They open the upper airway, allowing a person to breathe when there is an airway obstruction. Supraglottic devices such as the laryngeal mask airway (LMA) were once primarily used in surgical settings where a patient was under general anesthesia. Today, these devices are standard in many first responder's kit because of their ability to quickly and safely secure the airway. When tracheal intubation or mask ventilation fail or become impossible to manage, a supraglottic airway can fill the void, preventing or treating serious respiratory emergencies.

Supraglottic airways require skillful suctioning, because the risk of aspiration increases with these devices. Here's what you need to know about supraglottic airways.
Types of Supraglottic Airways
Various manufacturers have now created dozens of different supraglottic airway devices. Most are variations on the classic LMA, or the newer laryngeal tube. The LMA uses a mask connected to a ventilation tube that connects to the hypopharynx while covering supraglottic respiratory structures. Many feature an inflatable cuff, but several variations come in different shapes and sizes, with different cuff structures. LMAs free providers' hands, allowing them to perform other emergency procedures or quickly treat several patients in a mass casualty scenario.
Another popular supraglottic airway device is the laryngeal tube. This tube intubates the esophagus, and features both an esophageal and oropharyngeal cuff that can be inflated using a single port.


Using a Supraglottic Airway Device
A 2014 analysis found a high success rate associated with supraglottic airway devices. More than 90% of patients for whom mask or tube ventilation is ineffective or unsuccessful are successfully ventilated with a supraglottic device. This makes supraglottic devices a good choice for patients with difficult airways. Nevertheless, these devices pose some risks, including poor ventilation and airway trauma. Supraglottic airways may also increase the risk of aspiration, making prompt and skillful suctioning key for anyone who uses them. First responders who routinely use supraglottic airway devices should undergo ongoing training, including high-stress drills to mimic real-world use cases.
Some situations in which supraglottic airway devices may provide life-saving care include:
Patients who have poor oxygen saturation even after the use of other ventilation devices.
Patients with difficult airways.
Following a failed intubation, or in situations where intubation is unlikely to succeed.
When first responders must provide other life-saving care and need free hands following the placement of an airway device.


Suctioning and the Supraglottic Airway
Suctioning is key to the successful use of the supraglottic airway. When there is an airway obstruction, patients must undergo suctioning prior to the use of the airway to prevent aspiration, choking, and airway damage. Because there is a slight increase in the risk of gastric aspiration, it is also important to monitor patients for signs of aspiration during the use of an artificial airway. If there are signs of aspiration, prompt intervention is key. Aspiration mortality is directly tied to the volume of the aspirate.

Supraglottic airways were once confined primarily to surgical settings. Now they are popular among first responders, urgent care clinics, and in other emergency settings. To properly treat people who need supraglottic airway ventilation, medical providers must be prepared to suction the airway in any setting, without having to transport the patient. A portable emergency suction device ensures you're always ready. For help choosing the right machine for your agency, download our free guide, The Ultimate Guide to Purchasing a Portable Emergency Suction Device.
Editor's Note: This article was originally posted in Jan 2020 and has recently been updated with updated content.