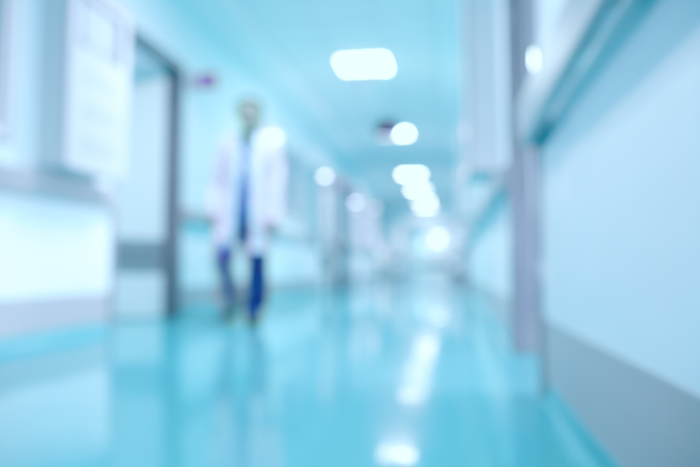 As emergency medical professionals, we are continually improving our skills and techniques. And there's no more critical area than airway management. So, today we're offering several important websites that provide educational and technical guidance on improving airway management skills in the field.
An Overview of Prehospital Airway Management
To kick things off, here is an excellent overview on prehospital airway management, collated by the National Institutes of Health, that examines the proficiency of field intubations in the prehospital setting. Read Article
Would You Like SALAD With That?
Proper airway management requires proper suctioning. Dr. Jim DuCanto has given thought to that subject and discusses his thinking with Dr. Scott Weingart on his EMCRIT podcast. Read Article
The Debate Continues
Advanced airway versus conventional bagging: Here's a great article on a study that examined neurological outcomes for out-of-hospital cardiac arrest patients. Something to consider when faced with that next code. Read Article
Data, Data, Data…
For all you data hounds, here's an excellent article by the National Association of EMS Physicians on the importance of data collection to gauge the proficiency of prehospital airway management. This PDF provides the guidelines and definitions for data collection, in case your agency decides it's time to assess your success rates. Read Article
EMS Across the Pond
If you're curious about the tools used by prehospital professionals in England, here's a brief survey that provides a glimpse at the equipment these providers depend upon for intubation and airway management, as well as their success rates in the field. Read More
Mastering the Tube
Here's a great overview on endotracheal intubation, with common questions from the field. It provides some excellent tips in tube placement. Read Article
Hands-On
There are some excellent courses in managing the difficult airway. Because field intubations can be few and far between, it's critical to practice your skills on a regular basis. Consider taking an advanced airway course to hone your skills and brush up on the latest airway management news. Here's a great example of just such a course. Read More
An Oldy but Goody
Although a few years old, this excellent airway clinic site, put together by JEMS, offers relevant instruction on various airway scenarios and complications. Check it out and brush up on some of your skills. Read More
The SSCOR Blog
For the latest news in airway management, as well as useful tips for suctioning in the prehospital setting, subscribe to the SSCOR Blog and stay up on current airway events.