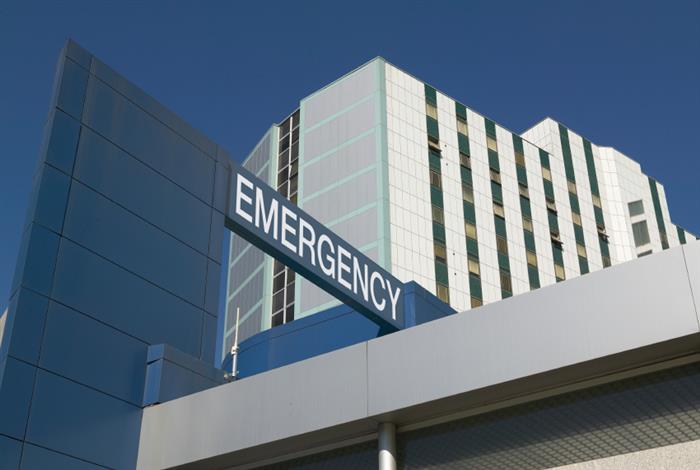 The Zika virus has been getting a lot of coverage in the media. Primarily transmitted by infected mosquitoes, those who acquire the disease will experience symptoms such as fever, rash, and joint pain. Though the disease symptoms are relatively mild, concerns exist for pregnant women who contract the virus because it can lead to serious birth defects.
The National Institutes of Health has recently referred to the Zika virus reaching pandemic levels. What does this mean? A pandemic is when a new disease emerges and spreads worldwide. The concern with a pandemic is that most people do not have immunity to the disease. The H1N1 influenza virus in 2009 is another example of a recent pandemic.
Since pandemics have the potential to lead to a large number of illnesses, hospitals need to be prepared to act in the event it strikes in the local area. Therefore, it is essential to incorporate pandemics into every hospital's Emergency Operations Plan. Here are some of the most important elements to include.
Surveillance and Detection
The Emergency Operations Plan should include a method for surveillance of patients with symptoms of the pandemic illness and a method to test the patients for the disease. Hospital medical staff should be trained on clinical signs of the disease, the appropriate work-up for diagnosis and infection control measures. A tracking system for patients with the disease should be utilized.
Communication
There are multiple levels of communication that need to be addressed within the Emergency Operations Plan. The tracking reports should be shared with the infection control department within the hospital and local public health authorities so that they can monitor the spread of the disease. Internal communication with staff should be addressed, and systems should also be in place to facilitate communication with nearby health facilities. Additionally, methods to notify the public about the disease outbreak will need to be identified.
Vaccines, Antibiotics and Antivirals
Not every pandemic disease will have a vaccine, antibiotic or antiviral that is accessible, but when one is available, a plan needs to be in place regarding how it will be distributed. The CDC and the Health Department can offer guidance for use and distribution of the vaccines, antibiotics, or antivirals, especially if there is a limited quantity. Preferential treatment may need to be given to the most fragile populations such as children and the elderly.
Staffing
The Emergency Operations plan should address a contingency staffing plan that prioritizes the most essential services. Some staff may need to be trained to be reassigned to more critical areas of the hospital. Volunteer staff or outside agencies may also need to be utilized. Plans should be made to accommodate personnel that work longer hours and to address illness among the staff itself.
Medical Equipment and Supplies
Hospitals should estimate how much consumable supplies, like PPE and IV fluids, and durable medical equipment, like ventilators and portable suction, will be needed to deal with a pandemic. When possible these items should be stockpiled, but strategies should also be developed to obtain additional resources if necessary.
Bed Capacity
Emergency Operations Plans should address how to increase the hospital's bed capacity during a patient surge. Areas within the hospital should be identified that can be used to expand patient care areas. It is important to remember that when bed capacity increases, so will the need for staff, medical equipment and pharmaceuticals.
While an Emergency Operations Plan for a pandemic shares many similarities with other emergency plans, such as for a natural disaster, it is important to be aware that differences do exist. A strategic and well-thought out approach to handling a pandemic outbreak will ensure that hospitals are ready to handle such an event.